Even if I can't foresee the future, it is feasible to make educated guesses about prospective developments that could happen in Delhi or any other big city by 2050. Given the speed of technological progress and the emphasis on sustainable development across the world, a number of innovations may have a big influence on Delhi's infrastructure, transportation, and general urban lifestyle. The following improvements might be made: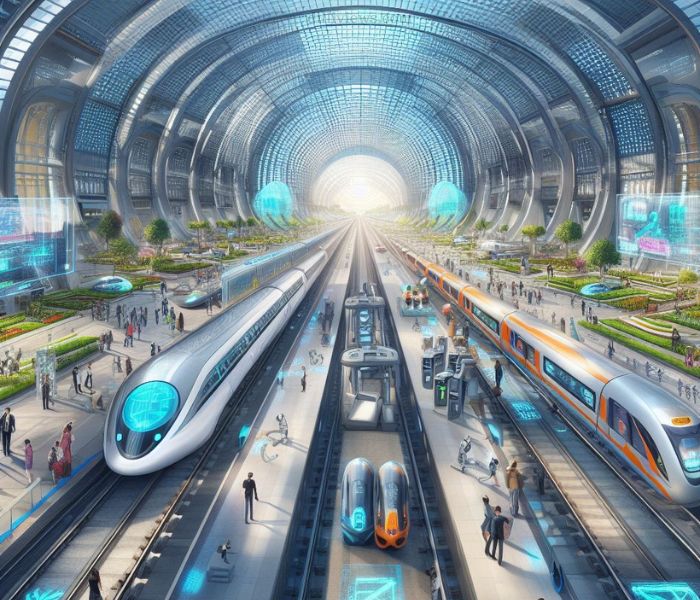 Public transport: Delhi may upgrade and extend its present system, maybe including cutting-edge technologies like the hyperloop or more contemporary, environmentally friendly variations of the current system, such as electric buses and trains.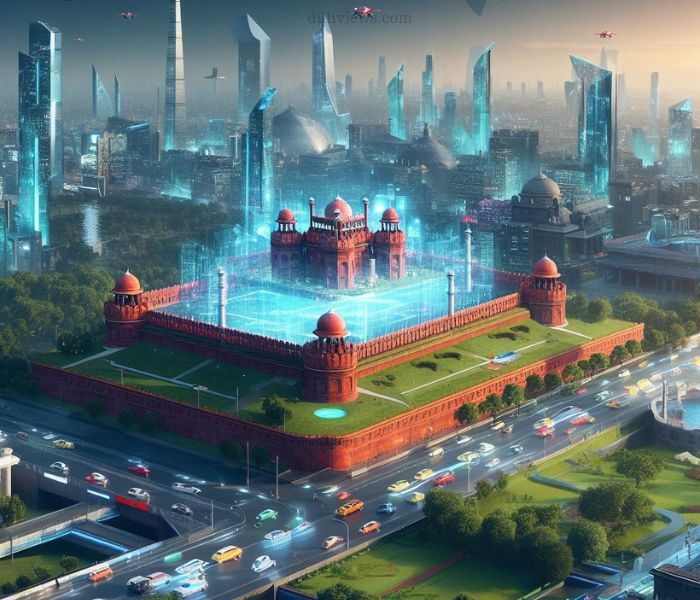 Integration of Renewable Energy: With a stronger emphasis on sustainability, Delhi may use more renewable energy sources, such as solar, wind, and hydropower, to satisfy its energy demands. This will lessen its dependency on fossil fuels and reduce pollution.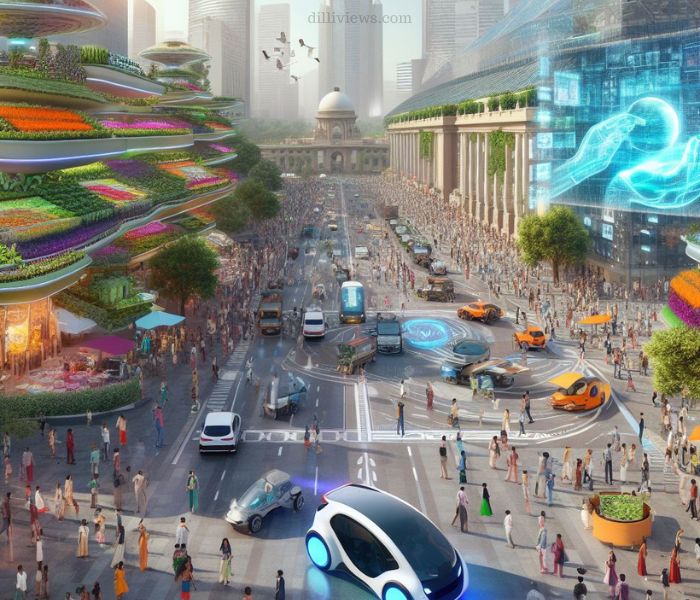 Environmental Protection: In order to enhance the city's overall air quality, efforts to battle air pollution may grow more complex, including cutting-edge air purification technology, higher emission standards, and wider use of electric cars.
Also Read: Best Lakes near Delhi for Weekend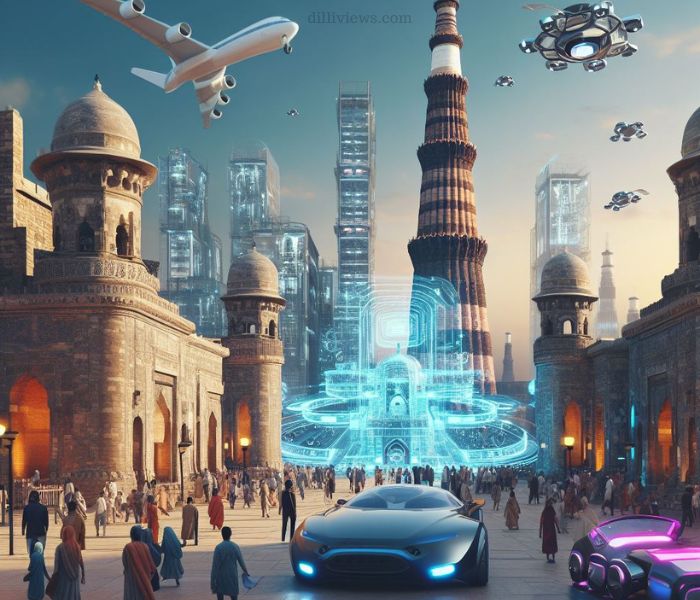 Sustainable Urban Design: In order to reduce its environmental impact, Delhi may adopt cutting-edge urban design techniques that incorporate green infrastructure, energy-efficient structures, and environmentally friendly waste disposal systems.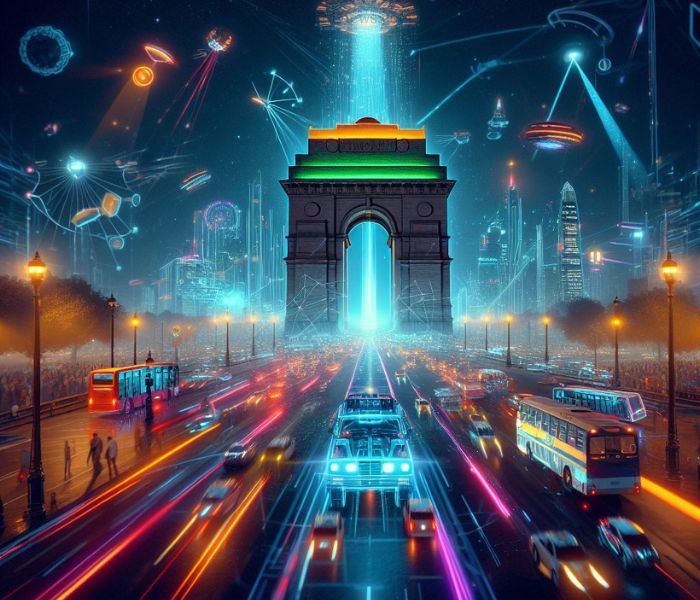 Smart Infrastructure: To handle essential facilities, utilities, and government operations more effectively, the city may see the incorporation of smart technology like IoT (Internet of Things) and AI. This may involve efficient resource allocation, computerized public services, and smart traffic management.