Delhi has all the facilities and recently many filmmakers have preferred Delhi for shooting films and TV Shows, it has better infrastructure less traffic more locations for making cinemas.
Delhi is the capital city of India and there are many famous Bollywood actors who hailed from Delhi state, these are the superstars of Bollywood and gained a huge fan following all over the world with their brilliant acting in films and TV Shows.
Top Bollywood Actors from Delhi
Shah Rukh Khan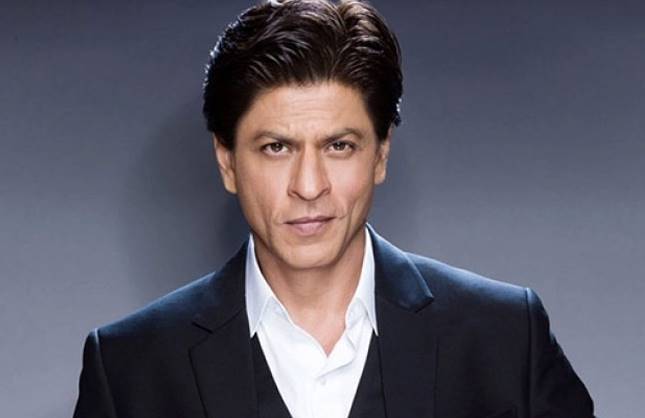 SRK was born on 2nd November 1965, he was born to a Muslim family, his father was a freedom fighter and he started his acting career he learned the skills of acting at Barry John Acting School in Delhi.
Later he moved to Mumbai to pursue his acting career and he became the superstar of Bollywood also known as King Khan.
When Shah Rukh Khan first entered Bollywood, it was through late 1980s television appearances. His financially successful romantic drama "Deewana" début in 1992 got him the Filmfare Best Male début Award.
Akshay Kumar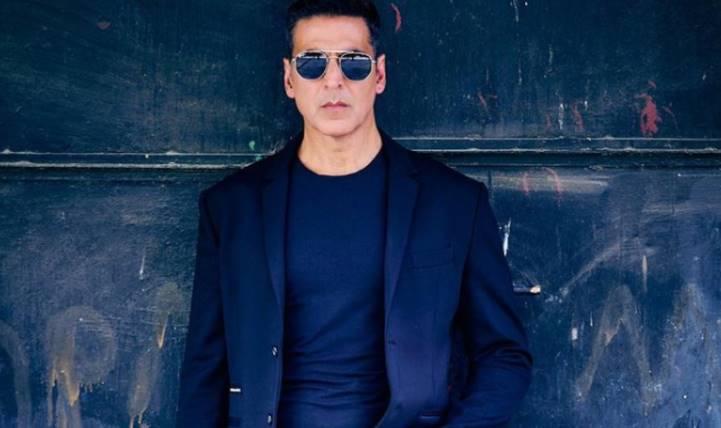 On September 9, 1967, Akshay Kumar was born in Old Delhi also known as Delhi -6 110006 is the pincode of Delhi, born in a Punjabi Hindu family his real name is Rajiv Hari Om Bhatia, a well-known actor in the Indian cinema business, was born.
Before beginning his acting career, Akshay Kumar first made a living as a chef in Bangkok. In 1991, the movie "Saugandh" marked his Bollywood debut. He has appeared in a variety of films over the years, displaying his acting ability. He has become as one of the most well-known and prosperous performers in the Indian cinema business, known for his action-packed roles, comedic performances, and socially significant ones.
Sanya Malhotra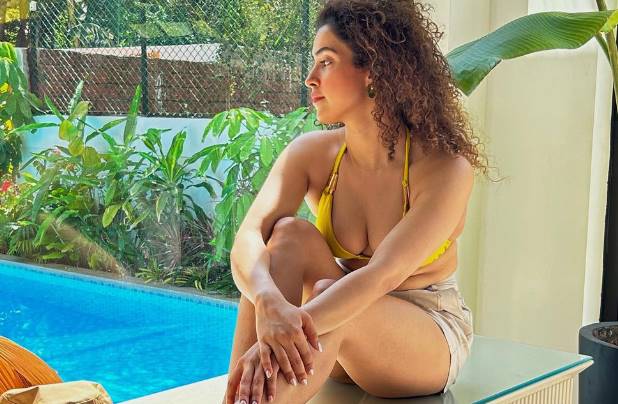 On February 25, 1992, in Delhi, India, Sanya Malhotra, an accomplished actress in the Indian film business, was born. She studied both ballerina and contemporary dance styles because her initial aspiration was to become a dancer. She finished her high school and undergraduate studies in Delhi before pursuing her acting career.
Sanya Malhotra Debuted in Dangal with Aamir Khan she played Babita Kumari and the film is one of the biggest blockbusters in Bollywood and earned 2000 crores worldwide, she has shown her skills in many Hindi films, recently we saw her in Jawan with SRK.
Sidharth Malhotra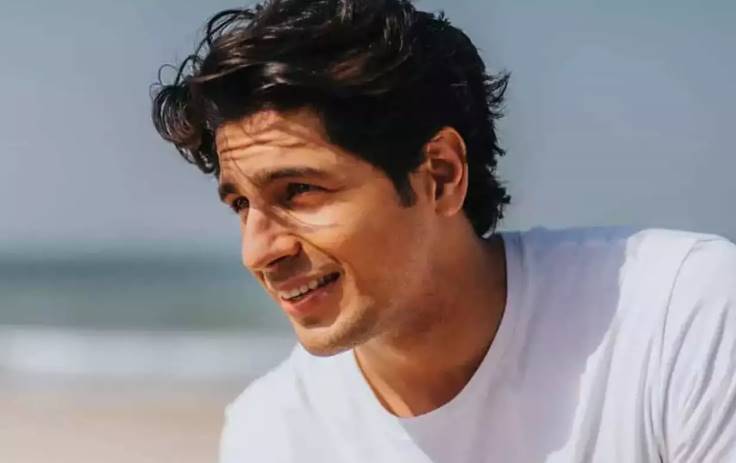 On January 16, 1985, in Delhi, India, Sidharth Malhotra, an established actor in the Indian cinema business, was born. He finished his education in Delhi before relocating to Bombay to try for a career in acting and modeling.
With the Karan Johar-helmed Bollywood film Student of the Year in 2012, Sidharth Malhotra made his acting debut. The movie was a box office hit and served as his debut in the business. Since then, he has made appearances in a number of Bollywood movies and received praise for his performances.
Saif Ali Khan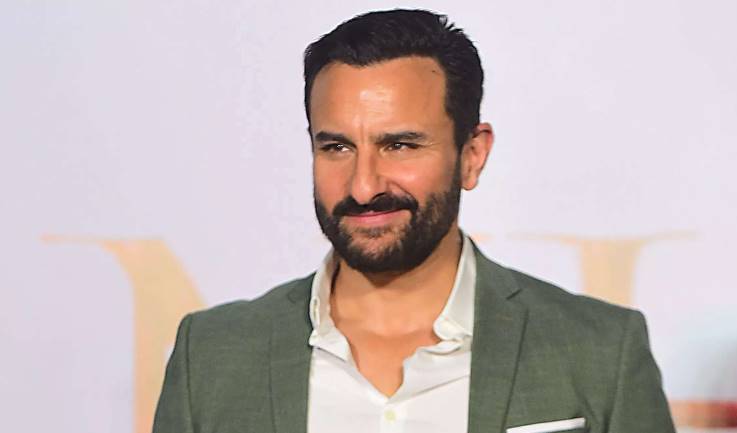 Saif Ali Khan was born on 16 August 1970, in a Royal Family of Pataudi, Pataudi is a place near Delhi, he was born in Delhi and raised in Delhi, his Father Mansoor Ali Khan Padauti was a famous cricketer and his mother is Sharmila Tagore a well-known veteran actress.
He chose acting as his career, so he moved to Mumbai and debuted in Parampara in 1992, recently he has worked in TV Shows like Tandav and Sacred Games in which his acting skills were praised by the audiences and critics.