The whole article and Images are generated by Artificial Intelligence, read how Ai thinks about Delhi of British India Time in 1947, just at the time of our Independence.
It is the summer of 1947, and Delhi, the historical and cultural heart of India, is enveloped in an atmosphere of anticipation and unease. The city, once the jewel in the crown of the British Empire, now buzzes with the fervor of a nation on the cusp of independence. The streets are alive with a cacophony of voices, a blend of diverse languages and dialects that reflect the rich tapestry of India's cultural heritage.
As one traverses the narrow lanes of Old Delhi, the aromas of spices, incense, and the sizzle of street food tantalize the senses. The vibrant bazaars, adorned with colorful textiles and shimmering trinkets, showcase the bustling trade and commerce that has long been the lifeblood of the city. Rickshaws and horse-drawn carriages jostle for space with the occasional motor vehicle, reflecting the transition from tradition to modernity.
Amidst this lively chaos, one cannot ignore the palpable tension that hangs in the air. The political climate is charged with uncertainty, as talks of partition and the impending transfer of power loom large. Communities that once coexisted harmoniously now find themselves divided along religious lines, with apprehension and fear clouding the sense of unity that once characterized the city.
In the British-built colonial architecture of New Delhi, the imposing structures of power, such as the Viceroy's House (now Rashtrapati Bhavan) and the Parliament House, stand as stoic witnesses to the impending transformation. The well-manicured lawns and gardens, meticulously designed by renowned architects, provide an oasis of calm amidst the turbulence that grips the nation.
Delhi in 1947 is a city poised at the crossroads of history, a melting pot of cultures and ideologies that embodies both the euphoria of newfound independence and the weight of partition's legacy. Its streets bear witness to the resilience of its people, who continue to weave the tapestry of a nation's destiny, even as they grapple with the challenges of a newfound freedom.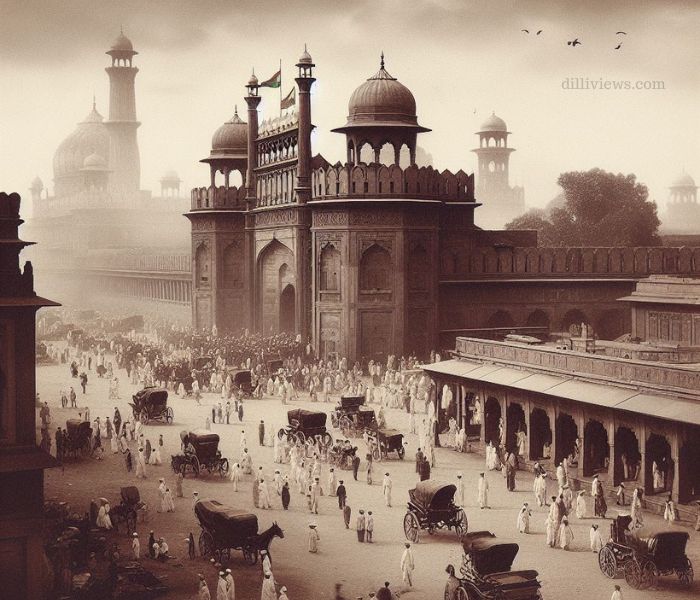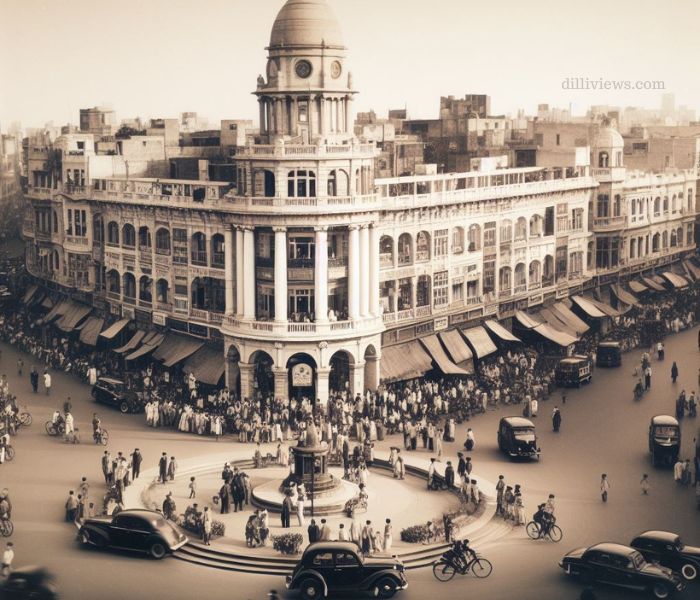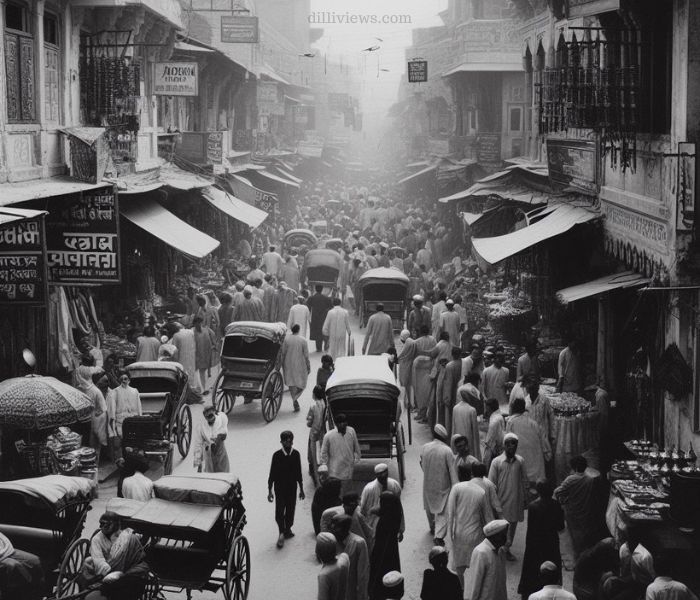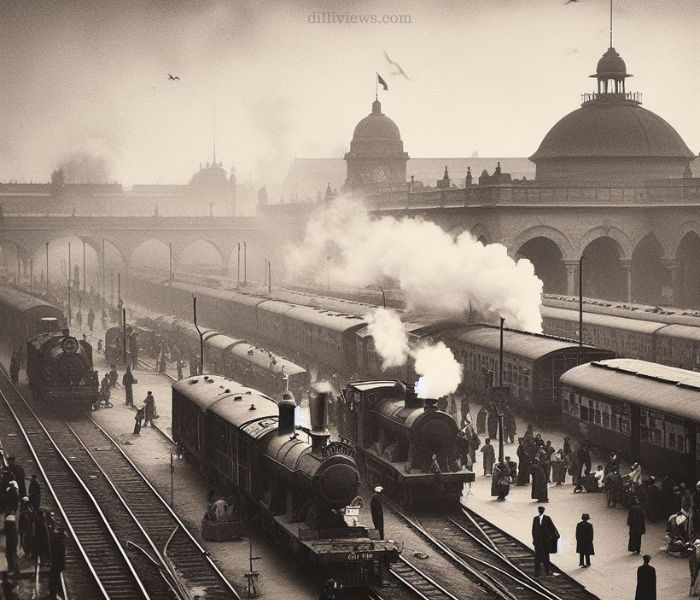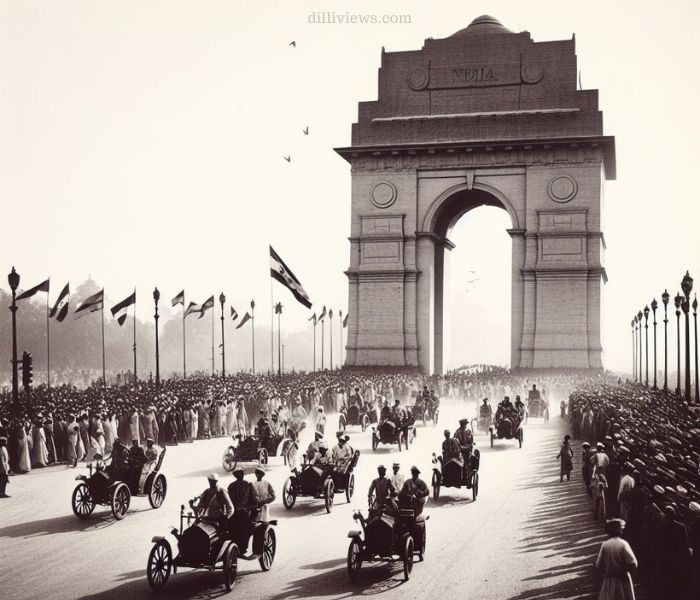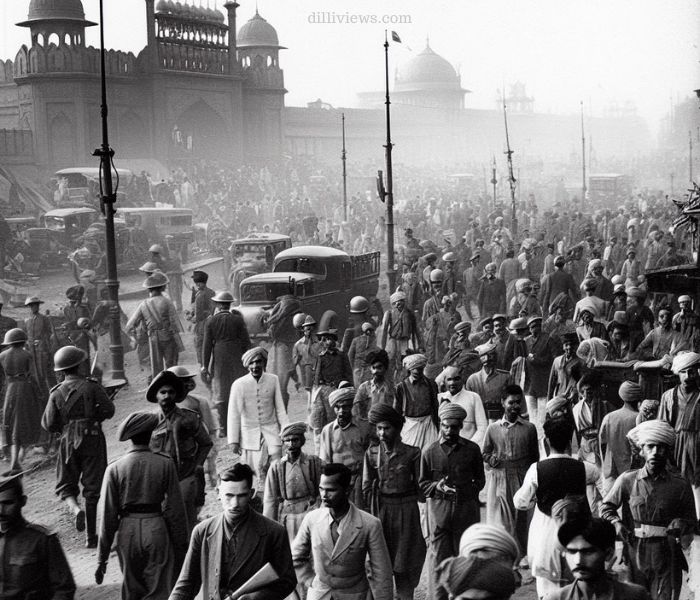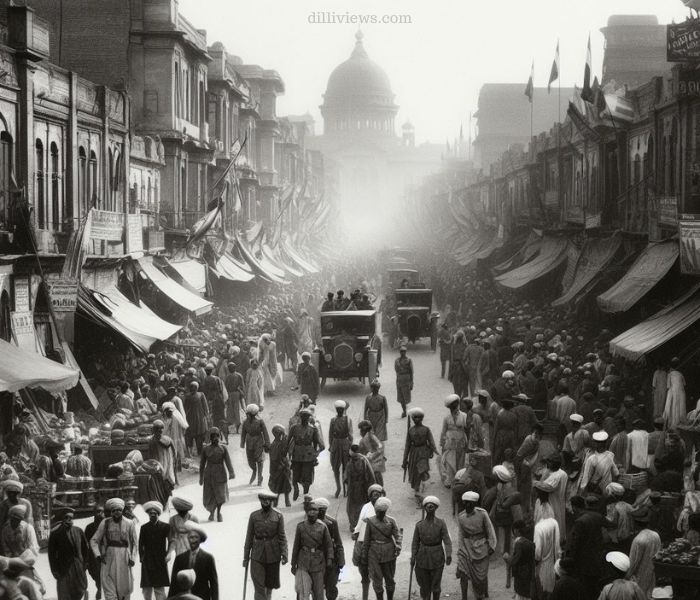 Ai is quite a powerful tool and it can take away many jobs in the future, the imagination of Ai is insane and I used Dall-E and Chat GPT for this article.