Delhi is the capital of India and home of famous YouTubers, we are going to share the list of the top 5 YouTubers in Delhi and their earnings, These YouTubers have plenty of fan following on social media and right now they are making big bucks.
YouTubers in Delhi and Their Monthly Earnings
Carry Minati (40 Million)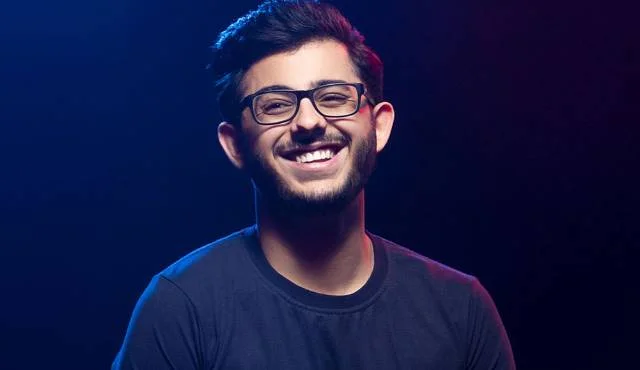 Carry Minati, actual name Ajey Nagar, is a YouTuber, streamer, and internet influencer from India. He rose to prominence through his comedy roasting and tirade films, which largely targeted internet trends, famous people, and numerous pop culture subjects. Carry Minati was born in Faridabad, India, on June 12, 1999.
One of his most successful videos, "YouTube vs TikTok: The End," criticized TikTok content providers. The video received millions of views in a short amount of time before being removed by YouTube for breaching its harassment and bullying policy. This episode significantly increased his profile and sparked internet concerns concerning content production platforms.
Monthly Earnings of Carry Minati: 25 Lacs INR
BB KI Vines (26.3 Million)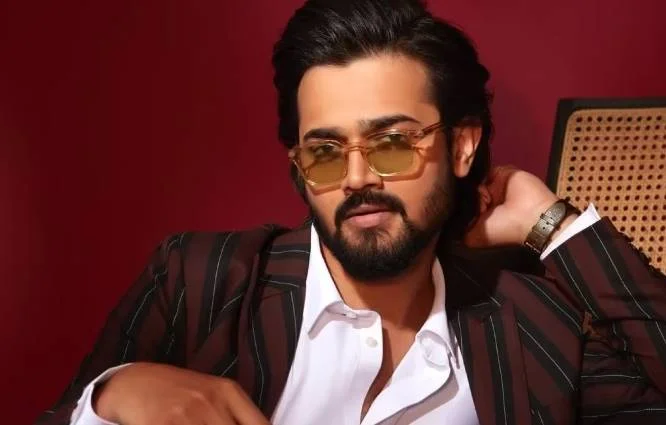 Bhuvan Bam's BB Ki Vines is a renowned Indian YouTube channel. The channel contains hilarious skits and monologues based on real-life circumstances and personalities. Bhuvan Bam, the producer of BB Ki Vines, takes on several roles in his videos, employing various accents and identities to produce amusing and entertaining material.
Bhuvan Bam, who was born on January 21, 1994 in Baroda, India, rose to prominence through his Vine films, which were short, amusing snippets that he released on the now-defunct Vine website.
Now he is working in Web Series and films, he has not been to any film schools in Delhi, still became a good actor.
Monthly Earnings of BB Ki Vines: 1 Crore INR
Sandeep Maheshwari (28 Million)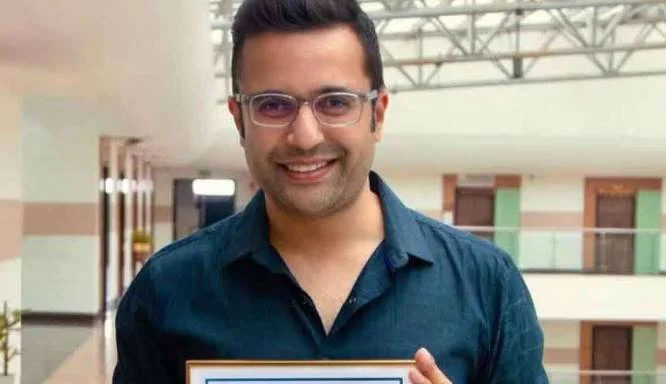 Sandeep Maheshwari is an inspirational speaker, entrepreneur, and public personality from India who is well-known for his inspiring lectures, seminars, and YouTube videos. He is known for his objective to encourage and motivate others to achieve their goals and conquer life's problems. Sandeep Maheshwari was born in New Delhi, India, on September 28, 1980.
Sandeep Maheshwari rose to prominence through his motivational videos and speeches, which he freely publishes on many platforms, most notably YouTube. His speeches include a wide range of themes, such as personal growth, goal planning, time management, self-confidence, stress management, and fearlessness. To connect with his audience, he frequently employs real-life examples, anecdotes, and engaging stories.
Monthly Earnings of Sandeep Maheshwari: Zero (Youtube Earnings)
Harsh Beniwal (15.5 Million)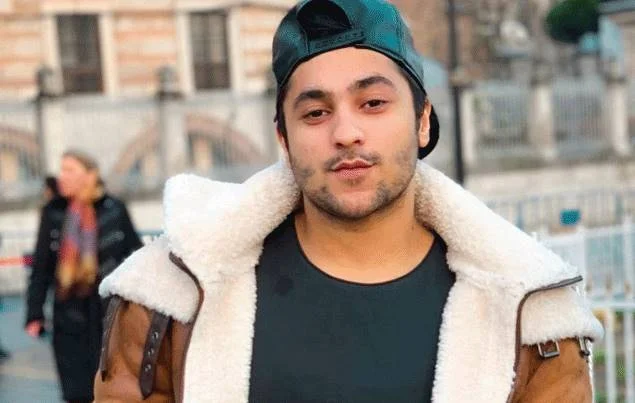 Harsh Beniwal is a YouTuber, actor, and social media influencer from India renowned for his comedic skits, vlogs, and amusing videos. He became well-known for his accessible content and comic approach, which drew a big following, particularly among the Indian young. Harsh Beniwal was born in Delhi, India, on February 13, 1996.
He began his social media experience by making short, hilarious videos on sites such as Vine and Instagram. His talent to make interesting content immediately earned him a sizable fan base. He subsequently moved to YouTube, where he continued to make funny skits, parodies, and relatable videos.
Monthly Income of Harsh Beniwal: 20 Lac INR
Techno Gamerz (35.1 Million)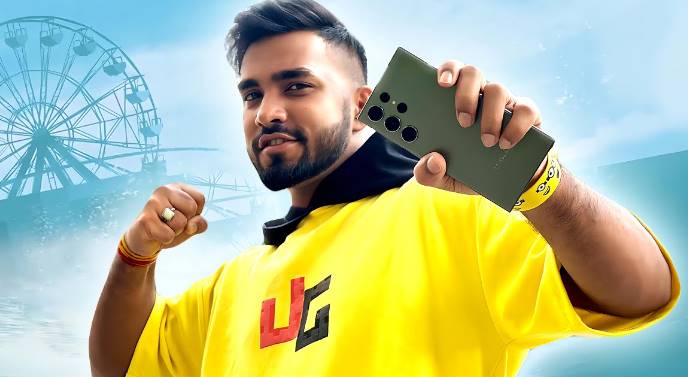 Ujjwal Chaurasia, better known as Techno Gamerz, is an Indian YouTuber noted for his gaming-related material. He mostly makes gaming videos, including gameplays, walkthroughs, and reviews of various video games. His channel on YouTube has grown in popularity among the Indian gamer community.
Ujjwal Chaurasia began his YouTube career in 2017 by uploading footage of Grand Theft Auto V (GTA V) gameplay. His amusing comments, compelling gaming videos, and entertaining interactions with his viewers rapidly drew a sizable fanbase. He broadened his material to include a wide range of games from various genres.
Monthly Income of Techno Gamerz: 30 Lac INR