An evening in Delhi is a vivid and intriguing experience that highlights the city's diverse culture, rich history, and frantic energy.
There are plenty of places to spend the evening with your friends and family, The evening in Delhi is vibrant and full of colors and people as well, you can spend an awesome Delhi evening in these places.
India Gate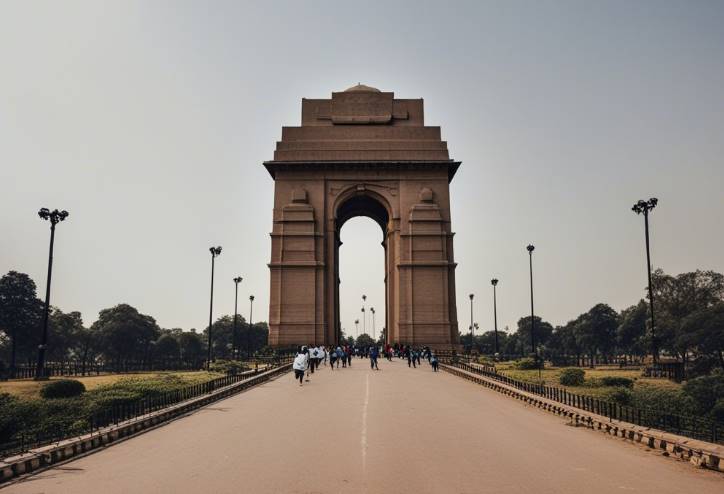 India Gate is a well-known structure in New Delhi, India. It is a sign of national pride that honors the warriors who perished during World War I.
India Gate is surrounded by lush grass and flowers, making it a popular site for picnics and leisurely strolls. It also serves as an eye-catching background for a variety of cultural events and festivals.
India Gate, in addition to being a major tourist destination, serves as a poignant memorial of the sacrifices made by Indian warriors in past wars and conflicts. It is a site where people come to pay their respects and pay honor to fallen heroes.
Pragati Maidan and ITO is the nearest Metro Station
Qutub Minar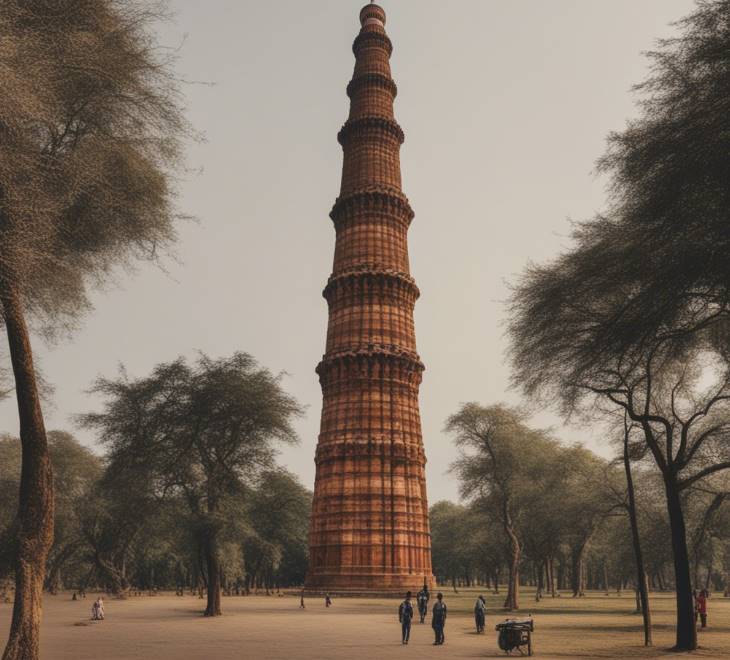 The Qutub Minar is located in the Mehrauli neighborhood of South Delhi. It is part of the UNESCO World Heritage Site Qutub Complex.
The landmark is easily accessible from several regions of Delhi and is frequently featured on tourist itineraries. Qutub Minar Metro Station is the nearest metro station, you can spend the evening there with the beautiful views of Qutub Minar at night.
Qutub Minar is the nearest Metro Station
Connaught Place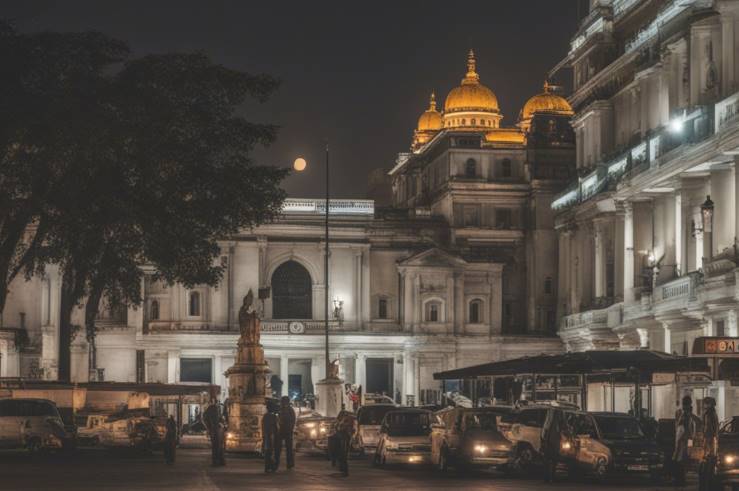 Connaught Place, often known as CP, is a thriving business and leisure district in the center of New Delhi, India.
Connaught Place is well-known for its diverse selection of stores, boutiques, restaurants, cafés, and offices. It is a popular shopping destination for both residents and visitors because it houses various well-known foreign and Indian companies. Everything from apparel and gadgets to handicrafts and souvenirs is available.
Central Park, located in the heart of Connaught Place, is a well-kept green park with a conspicuous flagpole and a circular walking path. It's a great place for a stroll or to rest and relax.
Nearest Metro Station is Rajiv Chowk
Chandni Chowk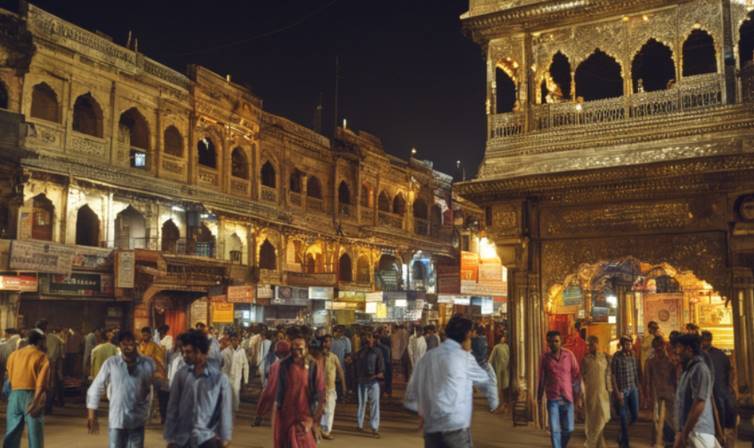 Chandni Chowk is one of the oldest and most vibrant markets in Old Delhi, India. Chandni Chowk is located in Old Delhi, the city's ancient district. It runs parallel to the Red Fort and extends from the Red Fort's Lahore Gate to the Fatehpuri Masjid.
The neighborhood is well-known for its wonderful street cuisine. At the countless food booths and cafes lining the streets, you may savor traditional Delhi street food delicacies such as parathas, chaat, jalebi, kebabs, and other sweets.
Chandni Chowk is the nearest Metro Station
Safdarjungs Tomb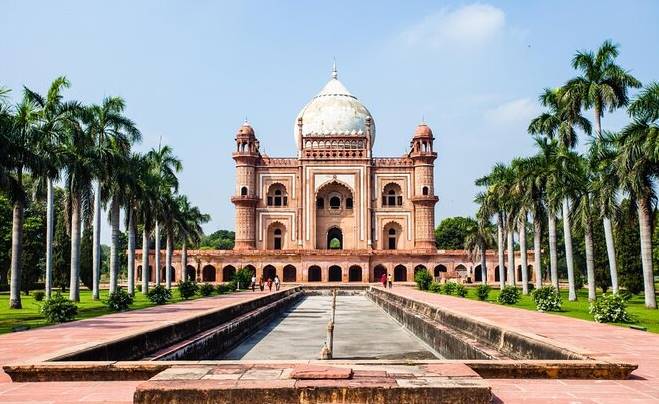 The Tomb of Safdarjung is a historical mausoleum in New Delhi, India. It is a prominent landmark with Mughal-inspired architecture and lovely grounds.
The monument is surrounded by well-kept Mughal-style gardens, creating a peaceful and scenic backdrop. The gardens are perfectly planned out with paths and abundant flora, providing a pleasant respite from the city's hustle and bustle.
Jor Bagh is the nearest Metro station