Private schools in Delhi provide a vast range of educational programs and methodologies. Delhi has some of the best schools in India, you can put your kids in some of the best govt schools in India and also some great private schools in India, we are sharing the list of the best Private schools in Delhi that are well-known for their high-quality education and reputation:
List of Best Private Schools in Delhi
Modern School Barakhamba Road
The Modern School Barakhamba Road is a famous and well-known school in New Delhi, India. It is one of the branches of Modern School, a collection of schools noted for academic achievement and well-rounded education.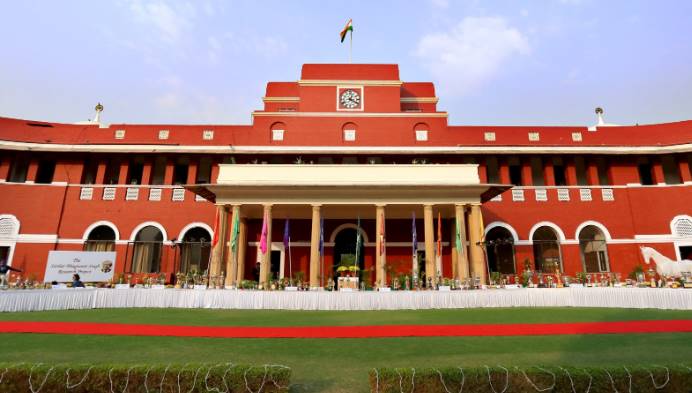 Lala Raghubir Singh established Modern School Barakhamba Road in 1920. The school has earned a reputation for its strong educational standards, co-curricular activities, and general student growth throughout the years.
Vasant Valley School
Vasant Valley School is a well-known and prestigious school in Vasant Kunj, New Delhi, India. It is well-known for its academic prowess, creative teaching methods, and comprehensive educational approach.
The school follows a comprehensive curriculum that focuses on both academics and co-curricular activities. It places a strong emphasis on holistic development, critical thinking, and experiential learning.
Vasant Valley School is equipped with modern facilities, including well-equipped classrooms, laboratories, a library, sports facilities, and performing arts spaces.
Delhi Public School (DPS) RK Puram
DPS RK Puram (Delhi Public School, R.K. Puram) is a well-known and prominent school in New Delhi, India. It is part of the Delhi Public School Society, a prominent educational organization with schools throughout India and beyond. DPS RK Puram is recognized as one of the DPS Society's flagship institutions, with a reputation for academic achievement and comprehensive education.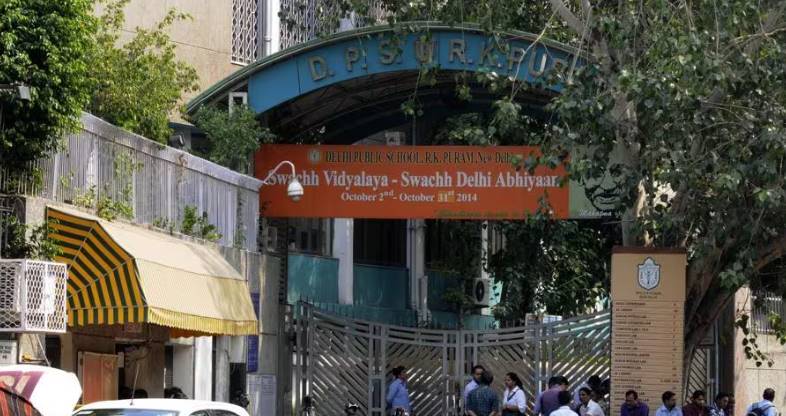 DPS RK Puram admissions are competitive and are mainly based on an entrance test and, in certain cases, an interview. The school's website has comprehensive information on the admissions process, eligibility requirements, and crucial dates.
The institution boasts a distinguished alumni group that has achieved success in a variety of professions, including academics, business, the arts, athletics, and public service.
The Shri Ram School, Vasant Vihar, Delhi
The Shri Ram Institution (TSRS), Vasant Vihar is a respected and well-known institution in Vasant Vihar, New Delhi, India. It is part of The Shri Ram Schools organization, which is noted for its dedication to excellent education, creative teaching methods, and comprehensive student development.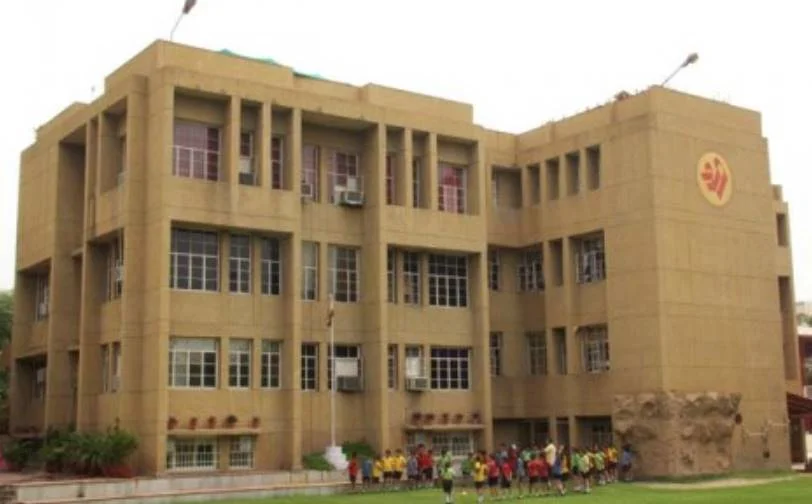 The curriculum of the school is innovative and student-centered. It places a premium on hands-on learning, critical thinking, and creativity. The program is intended to develop intellectual curiosity and a love of learning.
 Sanskriti School Chanakyapuri
Sanskriti School, Chanakyapuri is a famous educational school in the Chanakyapuri neighborhood of New Delhi, India. It is well-known for its dedication to offering high-quality education and encouraging students' entire development.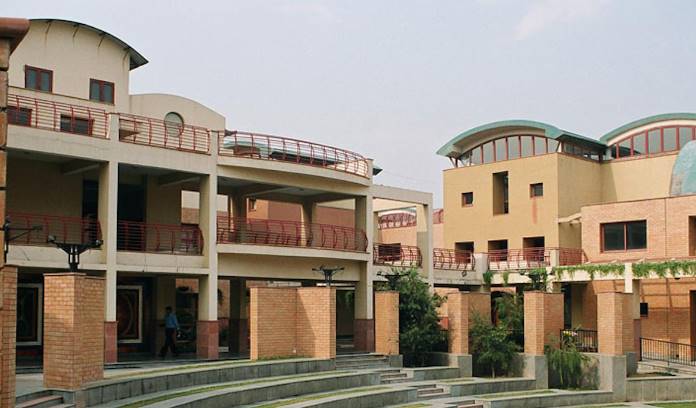 Sanskriti School was founded in 1998 with the goal of providing students with a world-class educational experience. The school is connected with the Central Board of Secondary Education (CBSE) and educates students from kindergarten to class XII.