DilliViews.com is your virtual portal to the heart and spirit of Delhi, India's gorgeous capital. Delhi, located at the crossroads of history, culture, and modernity, is a tribute to the country's rich legacy and lively energy. Our website is your all-inclusive guide to unraveling the numerous sides of this enthralling town.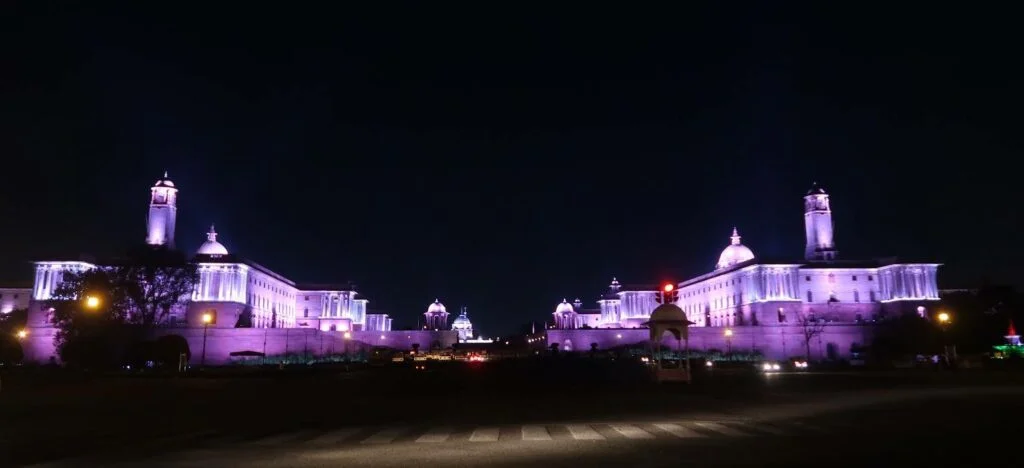 DilliViews.com takes you on a journey through the beautiful journey of Delhi's history and present. Whether you're a curious traveler planning a trip or a seasoned resident looking for hidden jewels, our platform provides an immersive experience that spans time and location.
Discover lesser-known histories and experiences that bring to life Delhi's busy streets, various neighborhoods, and renowned landmarks. Our objective is to provide you with a virtual trip that inspires, connects, and deepens your awareness of this vibrant city.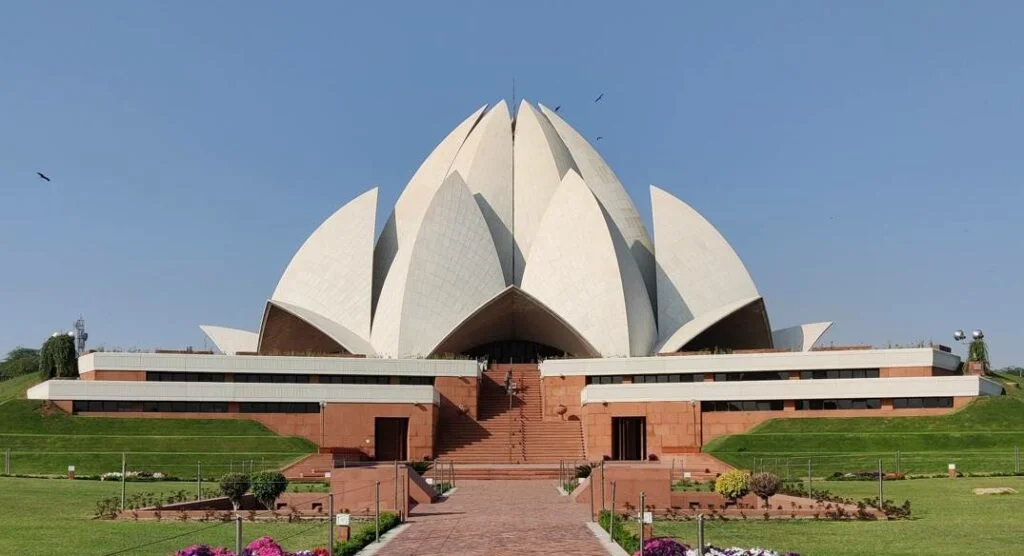 DilliViews.com promises to be your digital compass, guiding you through Delhi's enchanting maze of experiences, whether you're tracing the footsteps of emperors along the lanes of Chandni Chowk, or savoring the eclectic street food that tantalizes your taste buds.
Join us in honoring the city of dreams' diversity of cultures, traditions, and tales. Set off on a sensory journey with DilliViews.com and let the spirit of Delhi infiltrate your senses, sparking an eternal connection to this vibrant metropolis.