India's capital city, Delhi, is renowned for its extensive history and cultural heritage.
Previously We have shared the top 5 Museums in Delhi and now we are going to share the Top 5 best monuments in Delhi.
There are several historical monuments there, each with a distinctive architectural design and a special historical value. Delhi's most notable monuments include the following.
The Red Fort (Lal Qila), a prominent historical landmark in Delhi and a UNESCO World Heritage Site, was built by the Mughal Emperor Shah Jahan in the 17th century. For almost 200 years, it was the Mughal rulers' primary palace.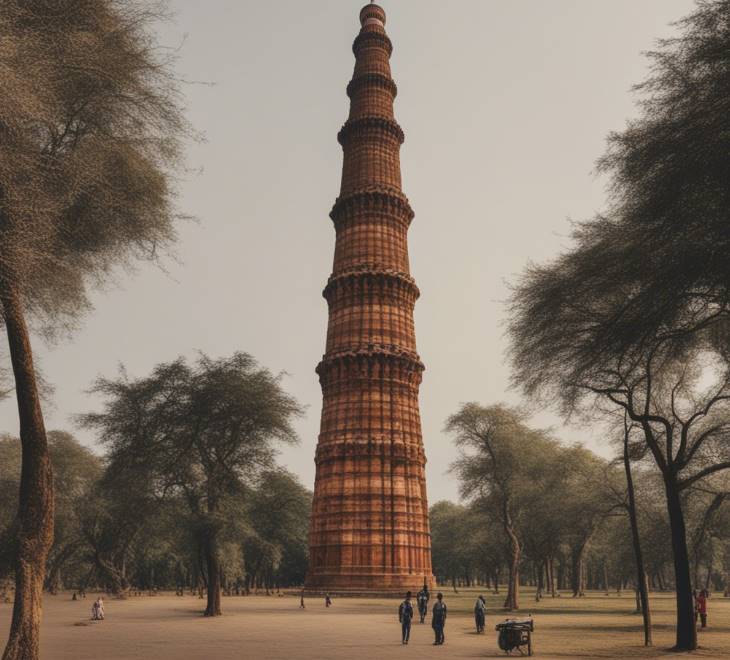 The Qutub Minar is one of Delhi's most well-known landmarks and a UNESCO World Heritage Site. It is a massive minaret that Qutb al-Din Aibak constructed in the early 13th century and is flanked by numerous other historical and architectural marvels.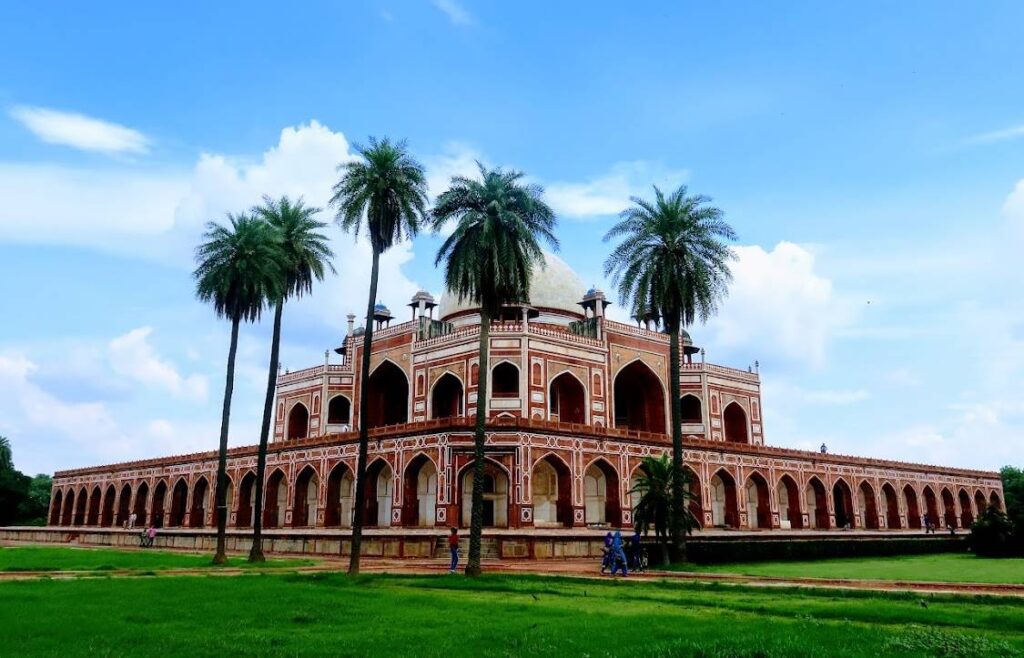 Another World Heritage Site designated by UNESCO in Delhi is Humayun's Tomb, which was built in the middle of the 16th century. The mausoleum of the Mughal Emperor Humayun is an outstanding example of Mughal architecture. Its design had an impact on how the Taj Mahal was built.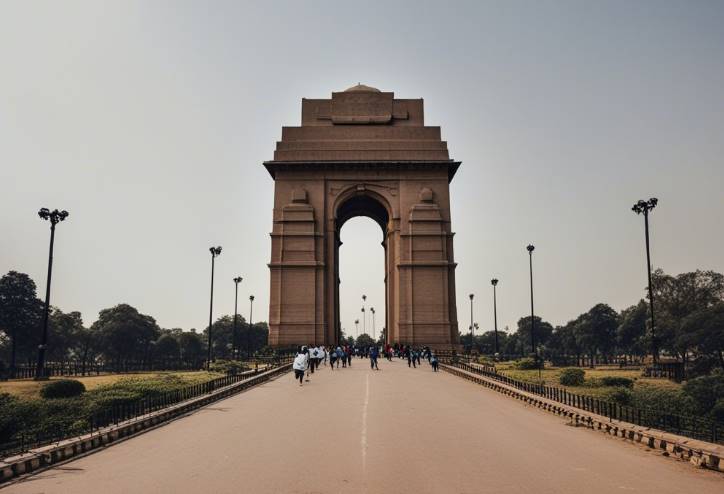 India Gate is a war monument that is situated in the center of New Delhi. It was constructed in memory of British Indian Army troops who lost their lives fighting in World War One. The walls of the gate have the names of the warriors.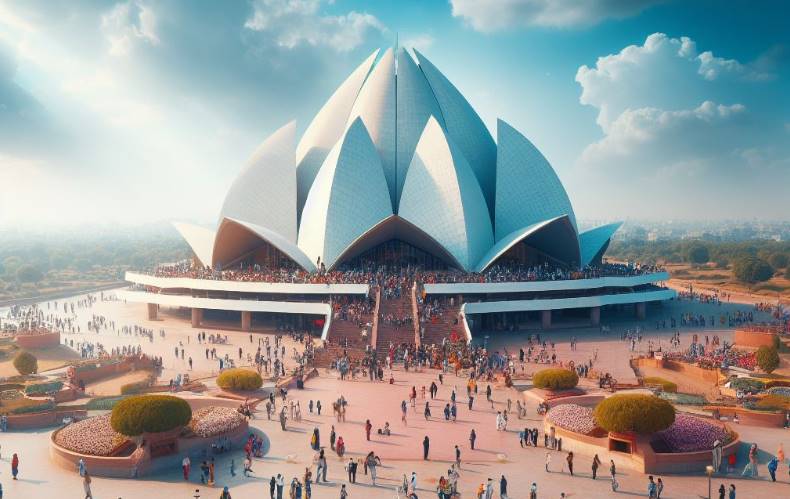 Lotus Temple: The Lotus Temple, often referred to as the Bahá' House of Worship, is a well-known piece of Delhi's architecture. Due to its unusual lotus-shaped appearance, it is a popular destination for tourists and other people from all over the world.